1 Year Full Time Arts Events Management Course
QQI Level 6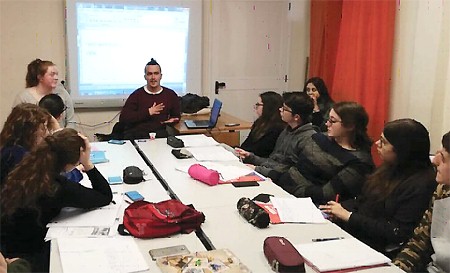 The management of Arts and Cultural events is a growth industry in Ireland and cultural event producers seek graduates with Arts Event Management skills for their year-round teams. This course will develop your marketing and entrepreneurial skills essential to forge a career as a manager of arts events at community, national and international levels.
By studying the arts and creative industries from a cultural perspective, this course will help you to advance to higher education opportunities or gain employment in this thriving sector.
You will gain hands on experience in designing, planning, promoting and producing visual arts events and performing arts events as part of our hugely successful Performing Arts Department. This will lead you to employment in music management, festival and event organising, theatre management, marketing, digital marketing, hospitality, finance, and management.
Course Coordinator: Paul Doran