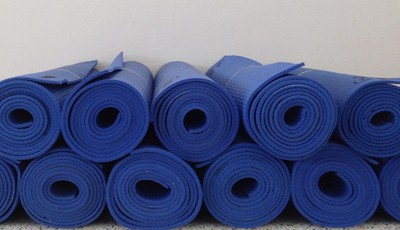 Yoga Flow Level 2 BOOKINGS ARE CLOSED NOW FOR THIS COURSE
---
Monday:
Yoga Flow Level 2
Time:
7.30pm-8.45pm
Start:
 20.09.2021
Duration:
10 weeks (No class on 25.10.2021)
Fee:
€100
Notes:
Students need their own mats (and towels/blankets, which are optional for relaxation at the end of class). This class can be taught online, if required.
Description
This Yoga Flow Level 2 class builds on a foundational practice by further developing strength and mobility in your body through the flowing movements of a vinyasa practice. The focus is on creating a calmness in the body that will translate into the mind. Further exploration of breathwork and restorative poses are incorporated into this class to help you capture the stillness that is often missing in this busy world. Be prepared to feel grounded and yet still float out of your class. This class is suitable for more experienced practitioners or for those looking for a manageable challenge. The focus is inwards and this is about working within your individual capacity in a supportive group setting.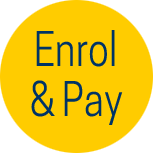 About your tutor: Cara Chotiner
We are thrilled to have experienced practitioner and highly qualified teacher Cara Chotiner to lead you through your yoga flow. Cara's journey in yoga started within the Sivananda tradition and she has explored and developed in many further styles within her practice over the last few decades.
Cara has been teaching yoga in Ireland since 1997. She is in constant demand as both a teacher and as a continuing education provider on a number of Teacher Training Programmes nationwide.
Cara is passionate about the therapeutic benefits of yoga and she focuses on the mind-body connection that is the core of a solid yoga practice. We know that you are in safe and caring hands with Cara.