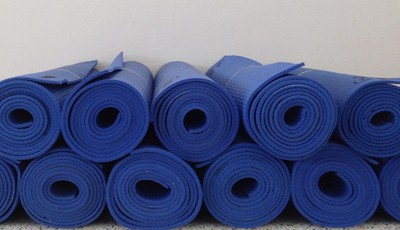 Spring term 2024, Yoga hatha flow level 1.
---
Monday:
Yoga hatha flow level 1
Time:
6.00-7.15pm
Start:
 08.01.24
Duration:
 8 weeks (No classes on the 05.02.24 and the 12.02.24).
Fee:
€85  (It is CDETB policy that refunds are only issued if a course does not form. Before booking, please see our terms and conditions page).
Notes:
Students need their own mats (and towels/blankets, which are optional for relaxation at the end of class). All courses are subject to a minimum number in order to proceed. In the event that a course is oversubscribed, places will be offered on a first-booked, first-served basis and a waiting list will then be created. You will be contacted in this event. We reserve the right to substitute a teacher when necessary.
Description
This gentle Level 1 yoga flow class supports students who want to explore the foundations of their yoga practice in a deep and safe way. The focus is on creating a calmness in the body that will translate into the mind. The power of the breath and restful poses will help you to capture the stillness that is often missing in this busy world. Be prepared to float out of your class. This class is suitable for beginners, but more experienced practitioners will find benefit too. The focus is inwards and this is about the individual journey within a supportive group setting.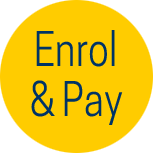 About your tutor: Laura Bolger

Laura has trained in classic Hatha style yoga and completed her yoga teacher training at Temple Bar Yoga in 2017.  She has been teaching yoga in Dublin since graduation and her mission is to spread the joy of yoga and its limitless benefits. She enjoys focusing on dynamic poses with an emphasis on breath, flow and alignment. The attention is continuously being brought back to the breath to make each pose manageable and fun. Verbal adjustments guide students to stay safe and go deeper. Laura believes in the restorative power savasana and always ensures to leave ample time for a long guided savasana. This class will be a beautiful start to your week.