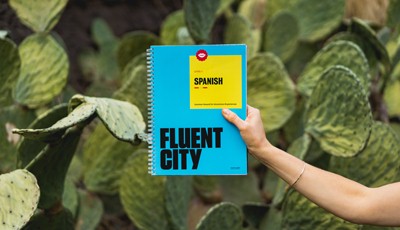 Spring 2023, Spanish for improvers, level 2 – Booking is closed.
---
Monday:
Spanish for improvers, level 2
Time:
7.30pm-8.50pm
Start:
 09.01.2023
Duration:
10 weeks (No class on 06.02.23 and the 13.02.2023)
Fee:
€110
Notes:
Pen and paper/ tablet, if you wish to take some notes.
Description
This is a structured development that tracks from our beginners class, through our improvers level 1 class, and into this level 2 class. If you have a strong understanding of spoken Spanish and grammar, then this class is the one for you. Over these ten weeks you will continue to build upon these skills and continue to work on your fluency over a range of subject areas.
Fun activities will make this a safe and enjoyable experience for everyone. Your tutor is a native Spanish speaker and she is looking forward to sharing information with you through Spanish about Spanish music, culture, traditions, and food.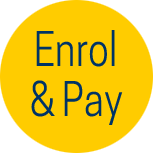 About your tutor: Clara Díaz
Clara Díaz is originally from Seville, Spain. She has travelled to work as a Spanish language teacher internationally. She has worked with all ages from teen to adults.
Clara believes that the best way to learn a language is to have fun and speak it often. She will create a safe and fun environment so that you can feel confident as you work on your speaking and listening skills.