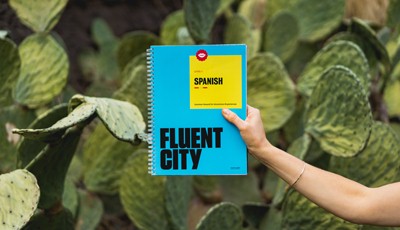 Spring Term, Spanish for Beginners –
THANK YOU! – BOOKINGS ARE NOW CLOSED FOR ALL COURSES.
---
Tuesday:
Spanish for Beginners
Time:
6.00pm-7.30pm
Start:
 18.01.22
Duration:
10 weeks (No class on 22.02.22)
Fee:
€100
Notes:
Pen and paper/ tablet, if you wish to take some notes. All courses are subject to a minimum number in order to proceed. In the event that a course is oversubscribed, places will be offered on a first-booked, first-served basis and a waiting list will then be created. You will be contacted in this event. Please see the Night School welcome page for details on strategies to be offered in the event of Government-imposed Covid restrictions in January.
Description
It has been so long since anyone has travelled anywhere but in their minds…but now is the time to get ready! This Spanish for beginners class will get your language skills up to speed for when you do book that holiday away. Think about how wonderful it would be to sit outside, on a balmy evening in Barcelona, and be able to confidently read the menu, order some amazing paella, and have a laugh with the locals.
In this ten-week course you will cover all the basics from greeting people, to shopping confidently, getting public transport, and so much more. Fun activities will make this a safe and enjoyable experience for everyone. Your tutor is a native Spanish speaker and she is looking forward to sharing information with you through Spanish about Spanish music, culture, traditions, and food. There may even be a tapas night!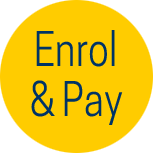 About your tutor: Alba Puente
Alba Puente was born, raised, and studied for her teaching degree in Madrid. She is a qualified Special Education teacher and has been living in Ireland for the last eight years. She's even learning the Irish language at the moment but will teach you all through Spanish and English (but you never know, there may be a cúpla focail thrown in for the craic).
Alba believes that the best way to learn a language is to have fun and speak it often. She will create a safe and fun environment so that you can feel confident as you work on your speaking and listening skills. We know that those plane tickets will be booked by the time you have finished this course!