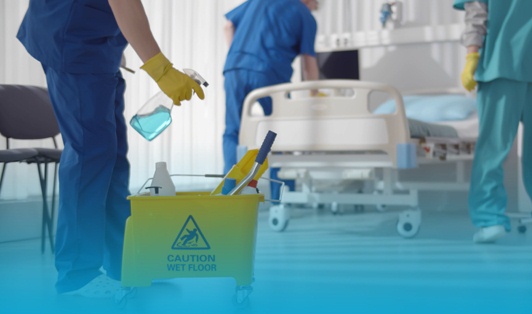 Skills to Advance for Health Service Employees
5 Month Part Time Health Service Employees Course / QQI Level 5
Skills to advance is a national Further Education and Training initiative which offers upskilling opportunities for employers and employees. This course is free to employers and employees.
This initiative provides QQI Level 5 training courses to support currently employed people in the Healthcare service industry with upskilling opportunities, new work and career opportunities and lifelong learning. This course is suitable for anyone who is working in healthcare including hospitals, homecare, nursing homes and the residential care sector or aspiring for a career in that industry. Your employer may release you to attend this training.
What are the benefits in completing this course?
There is increasing demand for skilled employees in the Healthcare service industry. This training equips employees to optimise the application of additional care skills in the workplace through access to free training.
How is the course delivered?
The course is delivered in person in the college on Monday and Friday afternoons from January 2024 until May 2024.
Course Content
Infection Prevention and Control 5N3734
Safety and Health at Work 5N1794
IT Skills and Support
Progression Routes
On successful completion, you will receive a QQI Level 5 minor award empowering you to successfully fulfil your current or future role in the Healthcare service industry.
How to Apply
You apply online through our website. You can apply at any time. Simply click on the APPLY NOW button, choose Skills to Advance for Health Service Employees from the drop down list and complete the application form.
When you complete your application, you will receive an acknowledgement email with login details, username and password, for your new account on our college applications system, MIT. You will log into the college applications system regularly to manage your application to ICFE. If you have any problems logging in please contact our Admissions office at enquiries@inchicore.cdetb.ie
Please note – you will not be able to apply online until November 2023. You can email us at miriam.dunne@inchicore.cdetb.ie if you have any questions.