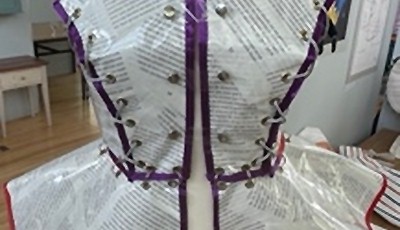 Spring term 2023, Sewing for improvers – Booking is closed.
---
Tuesday:
 Sewing for improvers
Time:
7.30pm-8.45pm (
Please arrive 15 minutes early to set up your equipment).
Start:
10.01.23
Duration: 
10 weeks (no class on the 14.02.23)
Fee:
 105 euro  (It is CDETB policy that refunds are only issued if a course does not form.
Before booking, please see our terms and conditions page).
Notes:
Students must have their own sewing machine for this course.
All courses are subject to a minimum number in order to proceed. In the event that a course is oversubscribed, places will be offered on a first-booked, first-served basis and a waiting list will then be created. You will be contacted in this event.
Description: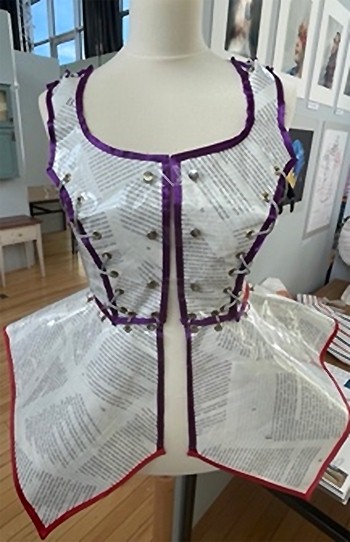 Students must have their own sewing machine.
This class will focus on furthering students knowledge of sewing and the main goal of this class will be to complete a pair of summer culottes or shorts (as sewing trousers can be very intimidating) or sewing a summer dress. This class will focus on the finishing of a garment, it will give students all of the information and skills needed to further develop their sewing skills and to complete a garment to a high standard.
Students will learn how to:
Accurately take their own personal measurements, how to read a pattern, how to draft a pattern, sew darts, how to add a waistband (elasticated- or for more advanced students, how to install a placket), adjust the fit of their garment, problem solve during fittings. Students will be following the patterns from Winifred Aldrich: metric pattern drafting,. Shauna will supply the required pages for this project – there is no need to purchase the book.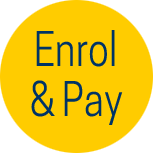 About your tutor: Shauna Maher (B.A.) Communications and Creative multimedia, (QQI L6) Costume design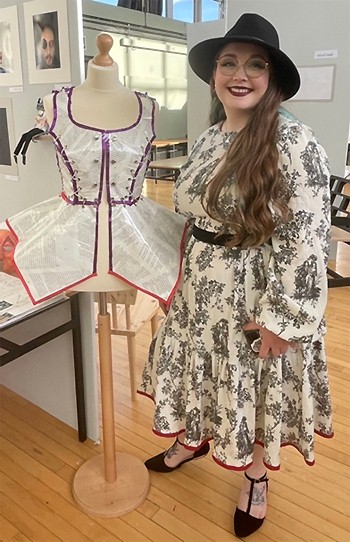 Shauna has a deep background in sewing, pattern drafting, needlework, and costume design. Her ethos is to be aware of the impact of textile manufacturing on the environment and find ways to have a neutral impact while creating unique and fashion-forward designs that will stand the test of time. She is a proponent of re-purposing second-hand clothes, deadstock fabric, and using all available sources to minimise waste.