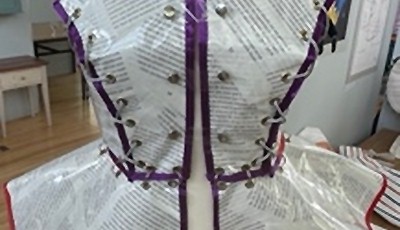 Autumn term 2022, Sewing 101
---
Tuesday:
Sewing 101
Time:
6.00pm-7.25pm
Start:
27.09.20222 
(**Please note that the start date needed to be changed for the tutor after the flyer went to print. This is the start date and the fee has been amended to reflect the eight-week timeframe for this course**).
Duration:
 8 weeks (no class on the 01.11.22)
Fee:
 80 euro  (It is CDETB policy that refunds are only issued if a course does not form. Inchicore college night school will adhere to all Government regulations concerning Covid-19. Please see our terms and conditions for additional information).
Notes:
If you have your own sewing machine, please bring it along. All courses are subject to a minimum number in order to proceed. In the event that a course is oversubscribed, places will be offered on a first-booked, first-served basis and a waiting list will then be created. You will be contacted in this event.
Description: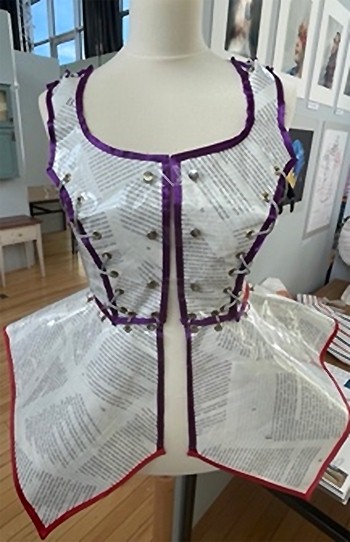 This class will help you master the basics of sewing. Stop spending money having trousers taken up or leaving clothes at the back of the wardrobe because you can't repair small tears or hems. This course will teach you the hand-stitch basics that you need and, if you have a machine gathering dust in the corner, bring it along too and Shauna will help you learn the basic skills that will keep your wardrobe going for years to come.  This introduction to sewing will look at the tools of the trade, basic stitches, and understanding the language of sewing. You will learn about the importance of the cut and construction of clothes and how to mend and alter the clothes you love to get the perfect fit. You will also learn how to make and read patterns. Bring along your own machine or learn how to do it the old-fashioned way, by hand.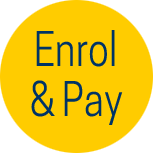 About your tutor: Shauna Maher (B.A.) Communications and Creative multimedia, (QQI L6) Costume design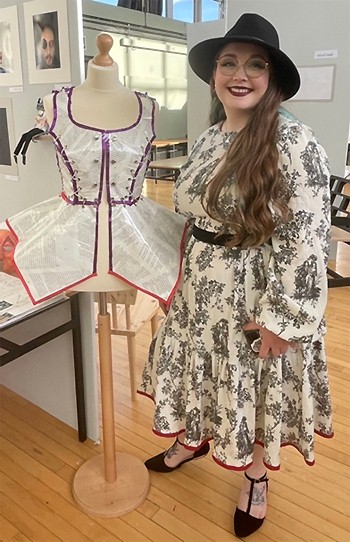 Shauna has a deep background in sewing, pattern drafting, needlework, and costume design. Her ethos is to be aware of the impact of textile manufacturing on the environment. She is a proponent of re-purposing second-hand clothes, deadstock fabric, and using all available sources to minimise waste.