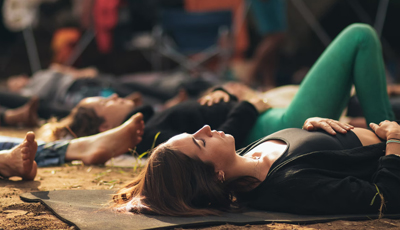 Feldenkrais – Explore your posture – Bookings closed
---
Saturday:
 Feldenkrais – Explore your posture – class postponed
Time:
11am-2pm
Start:
 26th March 2022
Fee:
 30 euro
Notes:
Please bring your own mat. A small blanket is optional but you may like to have it with you
Description
So many of us slump in front of screens, day after day. Our backs and bodies get contorted into unhappy shapes that can create pain and lead to a loss of vitality within ourselves.
In the quiet space of this workshop, you have the opportunity to discover another way of moving your body. When you leave the room, you will feel and be different. All this happens as you watch yourself doing what seem like "little nothing movements". These little movements though, when you are given the space and time to watch them, often reveal your current habits. This workshop is suitable for all ages. It will be broken into two lessons and there will be a tea break between each section.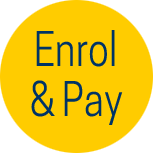 About your tutor: Conor Mulligan
Conor is a certified Feldenkrais practitioner who is registered with Feldenkrais Ireland and Feldenkrais Guild, U.K.
He offers individual one-to-one lessons, group classes, and workshops from her private practice in Dublin. Conor's gentle demeanour, watchful eye, and capacity to see the full potential of each student will give you a feeling of safety and empowerment within this class.