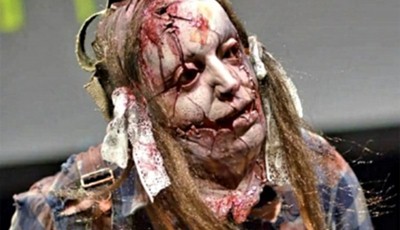 Cosplay Workshop – Bookings closed
---
Saturday:
Cosplay Workshop
Time:
11am-2pm
Start:
 26th March 2022
Fee:
 30 euro
Notes:
Do bring any costume you have or just come wearing tracksuit and t-shirt for easy movement
Description
The cosplay scene provides people with an opportunity to show off, play, and meet with like-minded people. In this workshop, Aaron will help you to build your confidence in a safe and supportive environment so that you can really develop your character to its fullest potential. The workshop will begin with a physical warm up for the body and voice. Then there will be fun improvisations to help you develop your confidence and really embody your character. Laughter and fun are guaranteed as you get the opportunity to play in a structured way. Bring along your curiosity, your own costume, or just wear comfortable tracksuit/t-shirt…fun times ahead!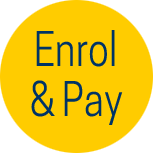 About your tutor: Aaron Lockhart B.A.(Performing Arts) M.A. (Theatre Studies)
Aaron is an experienced actor and has worked on both stage and screen. Some of his credits include Red Rock and Fair City. He is equally committed to sharing the craft of acting with others and has completed his Masters in Theatre Studies with University College Dublin. Aaron is an avid participant within the cos play community and this makes him the perfect guide as you develop and bring your character to the next level.