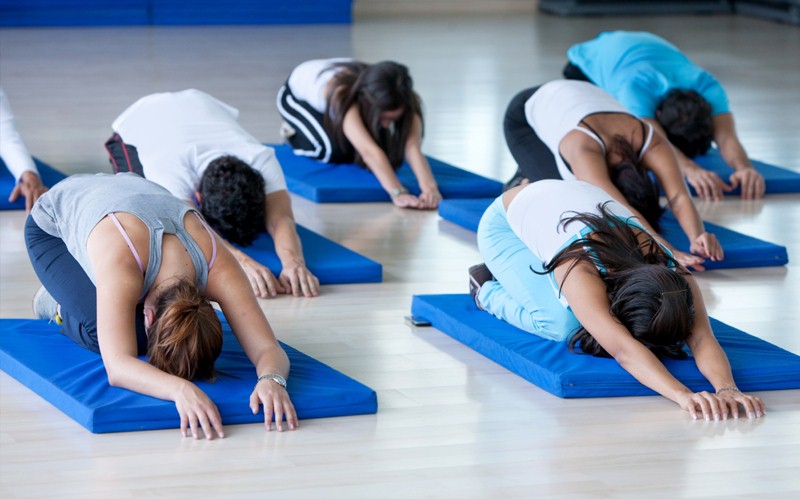 Mondays 7.00pm- 7.55pm & 8.00pm – 8.55pm
Cost: €65 (*please see VAT note below)
If you are new to the world of Pilates or you haven´t done it for a while, this class is meant for you. Pilates is a workout focusing on your core strength as well as for conditioning your full body, improving your flexibility and raising your mind & body awareness.
Want lean abdominals and strong body without having to lift weights and staying in the gym for hours and hours, this is the class to join.
---
---
---
VAT: Please note that fees may be subject to vat @ 23% VAT. Discussions are ongoing with the Revenue Commissioners and once has a decision has been made the cost of each course will be finalised.