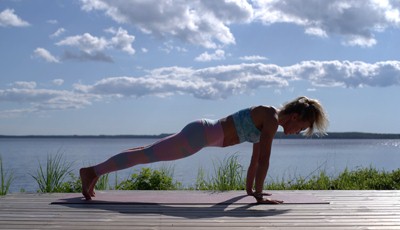 Pilates for Improvers – BOOKINGS CLOSE THIS WEEKEND (19th September)
---
Tuesday:
Pilates for Improvers
Time:
7.00pm-8.00pm
Start:
 21.09.2021
Duration:
10 weeks (No class on 26.10.2021)
Fee:
€90
Notes:
Students need their own mats.
Description
This improvers level Pilates class will be terrific for people who have a basic working knowledge of Pilates principles. You will be able to work your body on an even deeper level so that you can further develop the strength and control you have already created within your body. While working in a supportive group setting, everyone will work within their individual capacity and under the watchful eye of an experienced teacher. Be prepared to feel different by the end of the first class and to look different by the end of the ten weeks too. Zoom slouches begone!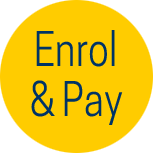 About your tutor: Sharon McHugh
We are thrilled to have the wonderful, and in demand, Sharon McHugh to guide you on your Pilates journey. Sharon teaches Pilates in corporate settings, private sessions, online, and in community settings. She believes that everyone should experience being in a body that is strong and mobile.
Sharon is passionate about the benefits of Pilates. Whether it is with beginners, intermediates, or advanced level students, Sharon's watchful eye can zone in on the areas where you may need support. We know that you are in the expert and safe hands of Sharon.