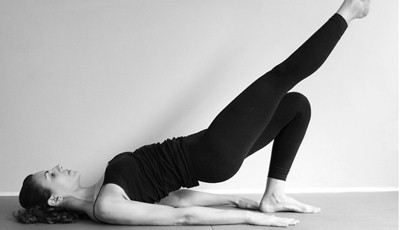 Spring term 2023, Pilates for beginners, class 1 – Booking is closed. This class is now full.
---
Tuesday:
Pilates for beginners, class 1 –
Booking is closed. This class is now full.
Time:
6.00pm-6.55pm
Start:
 10.01.23
Duration:
10 weeks (No class on 14.02.23)
Fee:
€90  (It is CDETB policy that refunds are only issued if a course does not form.
Before booking, please see our terms and conditions page).
Notes:
Students need their own mats. All courses are subject to a minimum number in order to proceed. In the event that a course is oversubscribed, places will be offered on a first-booked, first-served basis and a waiting list will then be created. You will be contacted in this event.
Description
This beginners level Pilates class will focus on the fundamental exercises that have made Pilates classes so popular worldwide. The aim is to create an awareness of the inner core strength that we all have but that sometimes gets lost through our sedentary lifestyles. So, whether you are brand new to Pilates, refreshing your practice, or are even more experienced, you can achieve your goals in this class. Here, you can work within your individual capacity, in a supportive group setting and under the watchful eye of an experienced teacher. Be prepared to walk out of your class feeling taller and more grounded than ever before.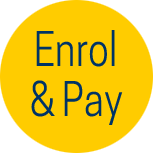 About your tutor: Sharon McHugh
We are thrilled to have the wonderful, and in demand, Sharon McHugh to guide you on your Pilates journey. Sharon teaches Pilates in corporate settings, private sessions, online, and in community settings. She believes that everyone should experience being in a body that is strong and mobile.
Sharon is passionate about the benefits of Pilates. Whether it is with beginners, intermediates, or advanced level students, Sharon's watchful eye can zone in on the areas where you may need support. We know that you are in the expert and safe hands of Sharon.