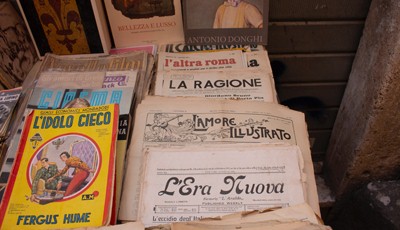 Italian for Beginners – BOOKINGS CLOSE THIS WEEKEND (19th September)
---
Monday:
Italian for Beginners
Time:
7.00-8.30pm
Start:
 20.09.2021
Duration:
10 weeks (no class on the 25.10.21)
Fee:
100 euro
Notes:
Please bring pen and paper if you wish to jot down notes.
Description
La Dolce Vita…the sweet life…and nothing could be sweeter than dining al fresco in Italy next summer. This ten-week course will cover all the basics that you need to feel like you belong in Italy. You will learn how to greet people, shop confidently, order food in a restaurant (just think of the pasta!), be comfortable looking for transport, and so much more. Your tutor is a native Italian speaker and a professional translator. She is looking forward to sharing information with you through Italian about Italian music, culture, traditions, and food.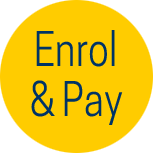 About your tutor: Paola Rizza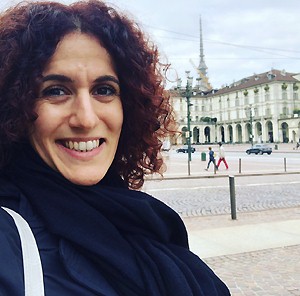 Paola is Italian born and bred but has moved to Ireland because of her love of this country. She is multi-lingual and is also a Spanish and Portuguese Freelance Translator. She is certified to C2 level and has both a Diploma de Portguês Lengua Estrangeira and the Diploma de Español Lengua Extranjera. She has a passion for languages and loves to share this with others. Paola has a very gentle quality that will encourage you to practice your Italian with confidence in class.