Spring term 2023, Greek mythology today – Booking is closed.
---
Monday:
Greek mythology today
Time:
7.00pm-8.30pm
Start: 
09.01.23
Duration:
 10 weeks (no class on the 06.02.23 and the 13.02.23)
Fee:
 110 euro  (It is CDETB policy that refunds are only issued if a course does not form.
Before booking, please see our terms and conditions page).
Notes:
 Please note there was an error on the flyer and there is no book required for this course. All courses are subject to a minimum number in order to proceed. In the event that a course is oversubscribed, places will be offered on a first-booked, first-served basis and a waiting list will then be created. You will be contacted in this event.
Description: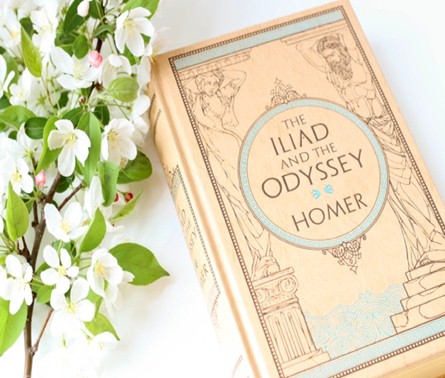 One Greek myth will be explored over each of the ten weeks. These myths contain symbols and metaphors that are universally recognised. Over this course, Valentina will use these stories to draw parallels in our modern world and how these myths have lessons for us all to take into our day to day lives to help us understand how and why we operate in the way that we do.
Dionnysus and theatre
Ulysses and the journey
Circe, the sorceress
Arianna and the Minotaur, the labyrinth
Orpheus and Eurydice
Achilles, the hero
Aphrodite, beauty
Ade and Persephone, Spring and death
Teseos and the Argonauts, the adventure
Oedipus, family knots.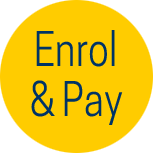 About your tutor: Valentina Spagnesi (B.A.) Drama/Theatre Arts, PGD (Body psychotherapy)
Valentina is a certified biodynamic massage therapist and founder of the Ithaca, centre of you. She originally has a background in theatre and after a period of time working in the corporate world, has re-trained as a body psychotherapist. She is passionate about integrating the body and the mind to provide a more holistic approach to life.