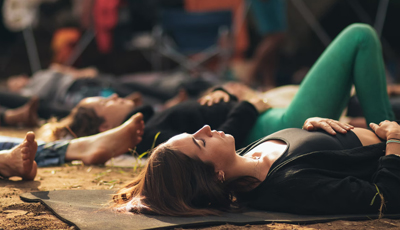 Spring term 2023, Feldenkrais – learn to move gently. BOOKING IS CLOSED.
---
Tuesday:
 Feldenkrais – learn to move gently –
BOOKING IS CLOSED.
Time:
7.00-8.15pm
Start:
 10.01.23
Duration:
10 weeks (no class on the 14.02.23).
Fee:
€105  (It is CDETB policy that refunds are only issued if a course does not form.
Before booking, please see our terms and conditions page).
Notes:
Please bring your own mat. A head cushion and small blanket are optional but you may like to have them with you. All courses are subject to a minimum number in order to proceed. In the event that a course is oversubscribed, places will be offered on a first-booked, first-served basis and a waiting list will then be created. You will be contacted in this event.
Description
Felden-what? This is often the first refrain but once you take a class, you will discover the power of this method that was created by Moshe Feldenkrais and you'll be sharing your experience of it with others.
This method is powerful because of the gentle and mindful movements that you will use to explore the habits that you have built up over a lifetime. Repetitive strain injuries, arthritis, neck/shoulder/back pain, chronic pain are just some of the conditions that may lead you to arrive at the door of a Feldenkrais class.
However, once you are in the room, and then when you leave it, you will feel and be different. The heart rate slows down, breathing slows down, and all this happens as you watch yourself doing what seem like "little nothing movements". These little movements though, when you are given the space and time to watch them, often reveal your current habits. Then, in this quiet space you have the opportunity to discover another way of doing something. Breaking free from habit is a profoundly freeing thing for a person and can create powerful momentum for change and capacity within each person. Let this quiet class work its magic on you. It is suitable for all ages.
BOOKING IS CLOSED.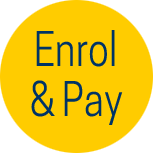 About your tutor: Conor Mulligan
Conor is a certified Feldenkrais practitioner who is registered with Feldenkrais Ireland and Feldenkrais Guild, U.K.
He offers individual one-to-one lessons, group classes, and workshops from her private practice in Dublin. Conor's gentle demeanour, watchful eye, and capacity to see the full potential of each student will give you a feeling of safety and empowerment within this class.