European Work Experience from Inchicore College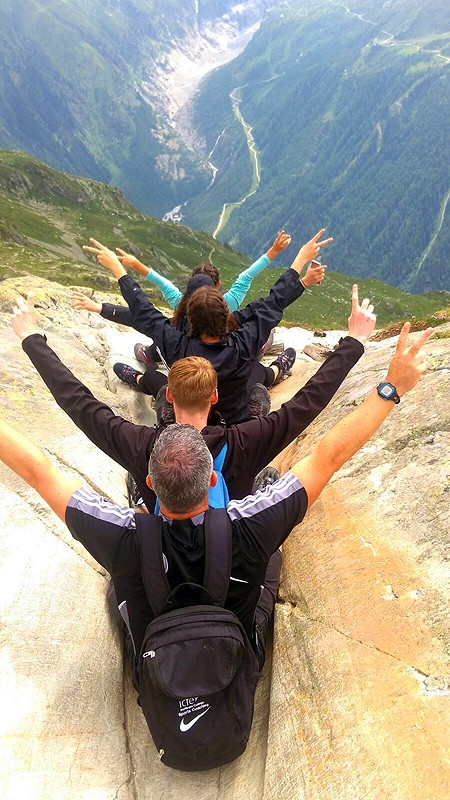 Enriching Lives, Opening Minds
One of the best experiences of my life. It was such a life changing time for all of us.
Do you want to gain work experience abroad?
Students from many courses at Inchicore College, Dublin are offered the opportunity of three weeks fully funded international work experience in the following countries:
Austria, Finland, France, Italy, The Netherlands, Slovenia, Spain and Sweden.
Inchicore College has been allocated the largest number of international places within the City of Dublin Education Training Board.
3 weeks work experience in Europe
Fully funded by the European Union
Europass Certificate
Certificate from your International employer
 
Why should you take this opportunity?
Research has shown that participation in Erasmus+ Mobility Programmes has a positive effect on employment and career development.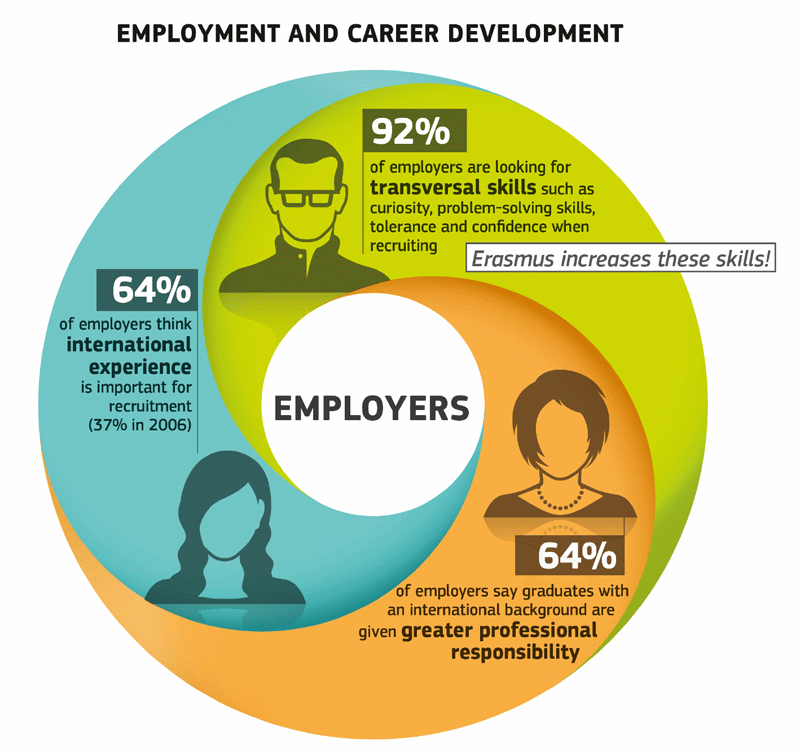 Meeting students and experiencing new cultures are two highlights. I'll never forget this experience.