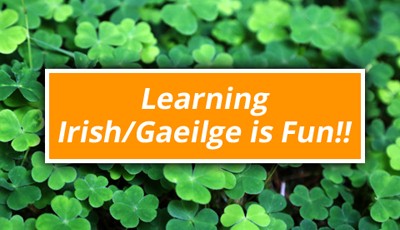 Autumn term 2022, Conversational Irish for beginners
---
Monday: Conversational Irish for beginners
Time: 7.15pm-8.45pm
Start: 12.09.22
Duration: 10 weeks (no class on the 31.10.22)
Fee: 100 euro  (It is CDETB policy that refunds are only issued if a course does not form. Inchicore college night school will adhere to all Government regulations concerning Covid-19. Please see our terms and conditions for additional information).
Notes: All courses are subject to a minimum number in order to proceed. In the event that a course is oversubscribed, places will be offered on a first-booked, first-served basis and a waiting list will then be created. You will be contacted in this event.
Description:
Would you like to learn our first national language?
Maybe, you never had the opportunity to learn it in the first place, maybe you were put off by the Modh coinníollach rule, maybe your children are learning it in school and you would like to support them, or maybe you want to be able to talk in Irish when you're abroad without others knowing what you are saying… whatever your reason, it is a beautiful language and you deserve the opportunity to learn it in a relaxed environment. This ten-week course will give you that opportunity to learn and speak conversational Irish in pairs, small groups, and through fun tasks. Bring along a friend, or make new cairde (see, first word already!) this Autumn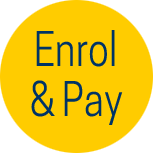 About your tutor: Dáire Fitzharris
Dáire is a primary school teacher who loves the Irish language. He has a knack for engaging people and giving them the confidence to learn by creating a supportive and fun atmosphere. Dáire, himself, went to Gaelscoil for his schooling and continues to passionately share his love of the Irish language with his students. You are in supportive hands with Dáire.